I jumped on the Young Living bandwagon just a couple months ago.  I wanted to do something to promote wellness for our family, and essential oils seemed like a great place to start.  My friend Megan (I've written about her before here and here) invited me to an informational DIY oil party.  I'll be honest, I went to the party with a healthy amount of skepticism.  I thought I would go, smell some oils, make something fun to take home, and maybe I'd buy a bottle or two from Megan in the future.
I went to the party and listened to everyone's stories about oils.  People went on and on about how the oils had changed their lives.  The scents were uplifting and inspiring, causing people to go through their lives with better attitudes and get more done.  These people, with conditions and occasional aches and pains, were supporting their bodies in amazing ways!  I started to feel like there must be something to all this oily mumbo jumbo – either that or Megan hired a bunch of very convincing actors to come to the party just to fool me.
I looked through all the literature they had and decided that getting a Premium Starter Kit was the best idea.  The Kit is pretty amazing.  It is full of 11 of the best, most versatile essential oils that Young Living offers, along with samples of a few others.  Making it an even better idea (and deal) is that it also comes with an oil diffuser.  
I started diffusing right away.  I instantly noticed a change in my house.  It smelled delicious and my mood was instantly enhanced.  I was invigorated and inspired.  I started making things like sugar scrubs, bath bombs, smoothies, and teas!  I also made salves, room sprays, shampoo, and cleaning supplies all from The Droppery (an amazing oily resource).
I am sold.  Now, when I go to the oil parties, I'm the person sitting there, talking about all the lovely and amazing things oils can do.
The only problem was that I didn't have a way to carry my oils from home to work and everywhere else.  I decided to change that and designed the Essential Pouch!
I'm calling this the Essential Pouch because it's prefect for carrying around your four favorite – or essential – bottles.
I have plans to make many more oily accessories, but this is a good place to start.  It is a quilted 4-pocket pouch that can hold 5ml bottles, 15ml bottles, or roller balls.  It is fully padded, and has a snap closure.
You can buy one today, at my Etsy shop, CaroMadeCo! I have it available in three different fabrics, and have more on the way. I'm also thinking of ways I can make things that will hold more than 4 bottles.  This, and any other things I make in the future, will be available on CaroMadeCo really soon.
Here's the giveaway!  I will send one of these Essential Pouches to anyone who orders a Premium Starter Kit through me before June 30th, 2016.  To get started with your Kit, click here or send me an email (carolynfwilliams at gmail dot com).  It will take you to the signup page and you can get started.  I'm also happy to help you through the process if you'd like help!
Why do you want to choose Young Living for your essential oils?
UNMATACHED SELECTION. We're all different and with the most single and blend choices offered by an essential oil company, you're sure to find lots of oils that you love.
UNMATCHED EXPERIENCE. As the leaders of the essential oil industry, Young Living has over 20 years of experience.
UNMATCHED QUALITY. Young Living sets the standard for essential oils. They go above and beyond with their SEED TO SEAL GUARANTEE.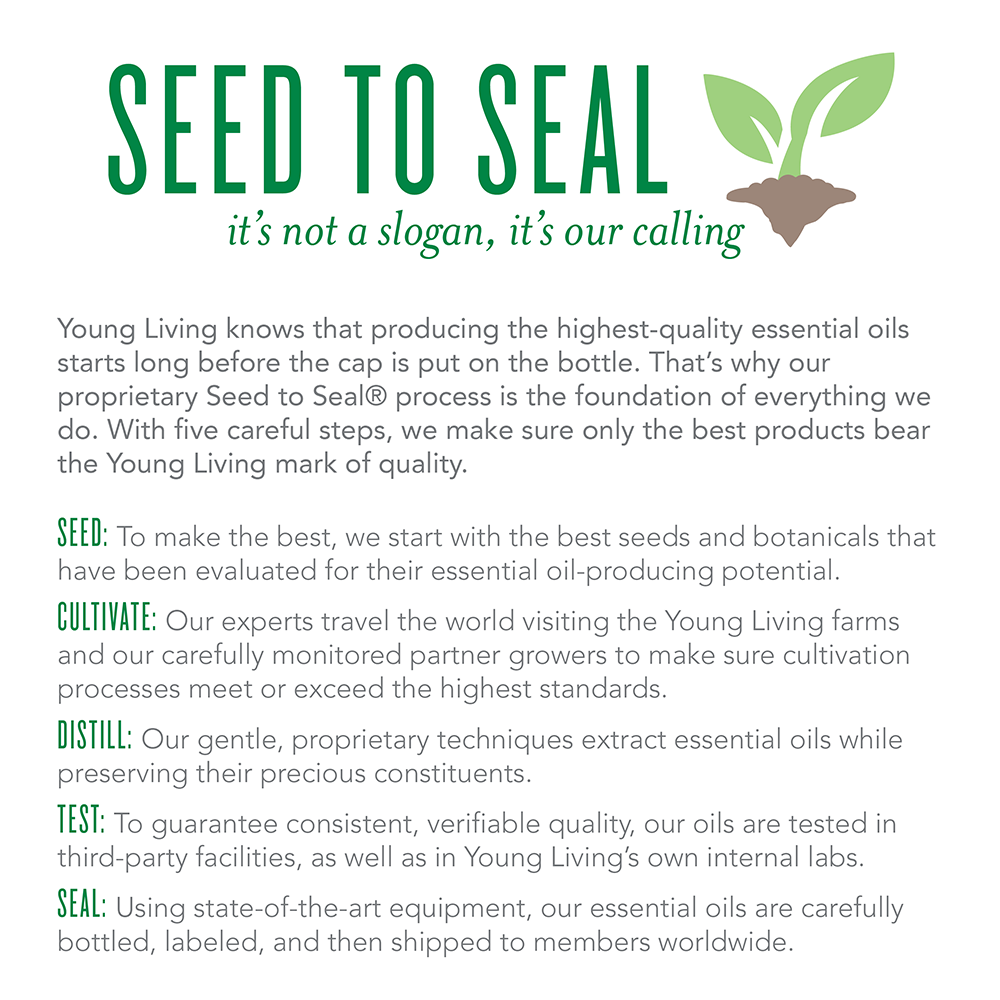 I'm planning on having my own oil party pretty soon, so if you're local and would like to come learn more and make something fun to take home, let me know and I'll make sure to invite you!